VWS - SUPPLIERS COMPREHENSIVE ENVIRONMENTAL SOLUTIONS
With a team of many experienced professionals, elite young people with sharp thinking.
VWS was founded and we work hard together to create social value.
PROFESSIONAL SERVICE AND CONSCIENTIOUS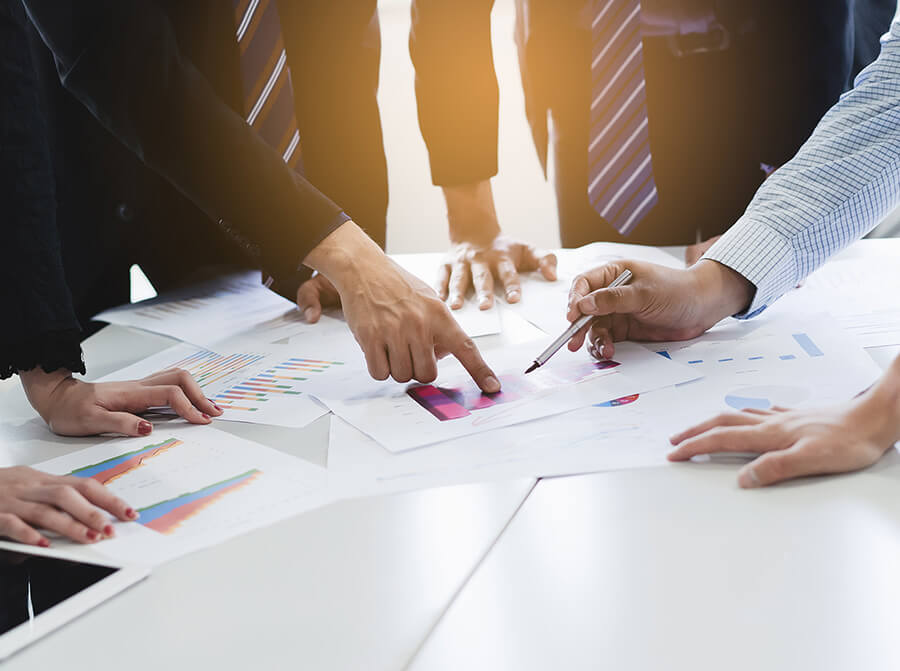 ALWAYS UNDERSTAND THE NEEDS AND WANTS OF CLIENTS
V-WS always works hard in order to understand precisely what our clients want. This allows us to secure a differentiation and competitiveness in all our products and technologies through continuous innovation efforts.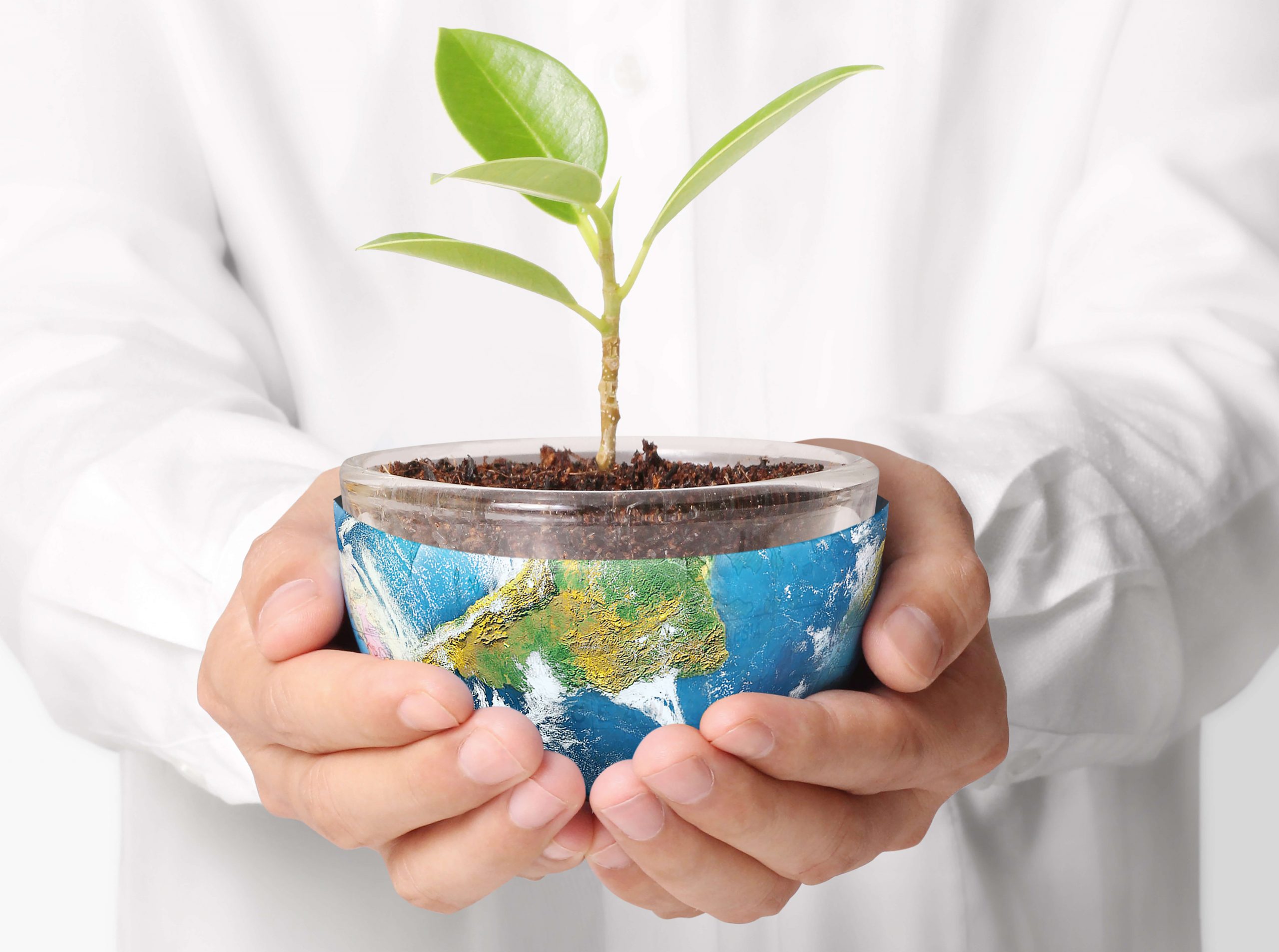 CONSTANTLY LOOKING FOR ADVANCED TECHNOLOGIES IN THE WORLD
We are constantly looking for advanced technologies in the world and developing solutions with innovative processes, aiming to become one of the leading enterprises in the field of wastewater treatment, helping improve customer activities with reduced costs, accompany clients to improve the quality of the living environment.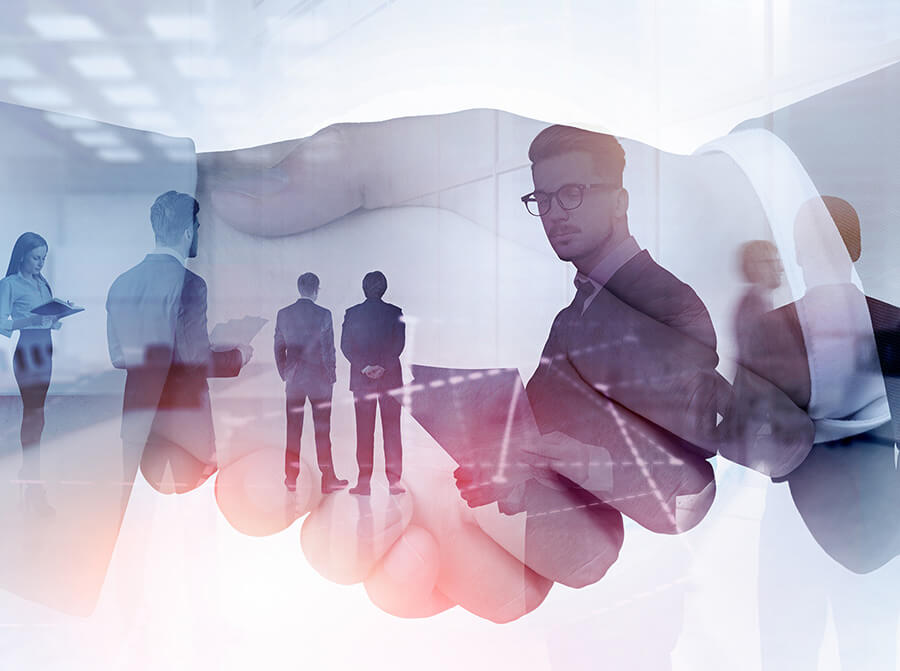 CLIENTS VALUE IS THE FOCUS
Putting clients' values at the center of our business, V-WS will thrive to be a reliable partner who helps Each clients recognizes and appreciates VWS's high-quality goods and services. Which drive business growth, which in turn provides our people the opportunity for advancement. V-WS believes that sustained success can only come through people. Every employee takes great pride in being a member of V-WS.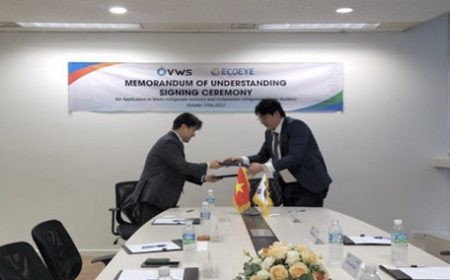 On 25/10, at VWS headquarters in Hanoi, ECOEYE and V- WATER SOLUTIONS (VWS) signed a Memorandum of Understanding for...
read more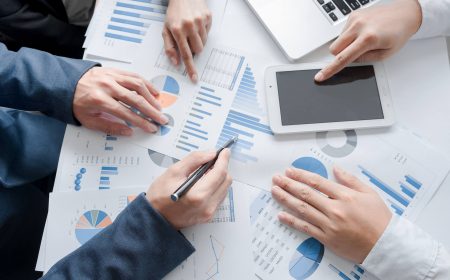 Step1. Field survey, determination of organizational boundaries, and reporting boundaries. Step2. Identification of direct and indirect sources of emissions Step 3....
read more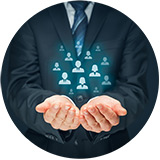 PEOPLE HAVE BEEN THE FOUNDATION OF OUR SUCCESS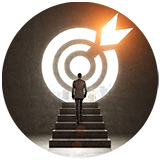 PLEASED TO ACCOMPANY THE DEVELOPMENT OF DOMESTIC AND FOREIGN BUSINESSES