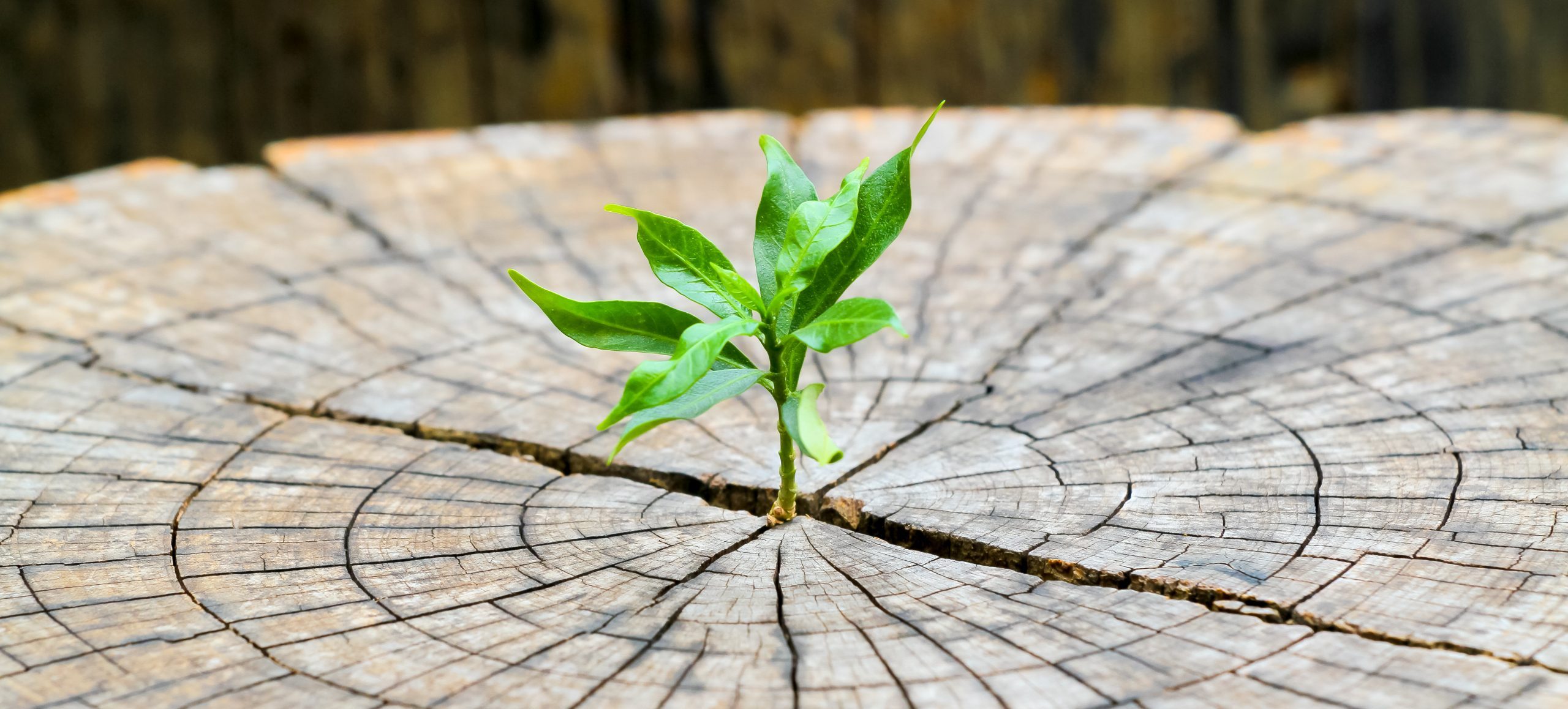 HISTORY AND DEVELOPMENT
A SUSTAINABLE BRAND, YOU NEED TO BUILD ITS VALUE ON A SOLID FOUNDATION.
---
Like any great architecture, nothing is as important to the long-term success as the solid foundation you build for the future. The foundation you build will determine the level of sustainability and sustainability of your brand development.
V- Water Solutions is such a construction. The solid foundations were created by us a long time ago. That is why V-WS can withstand the effects of competition and unpredictable market changes.
When brand owners determine the vision for the future, the first action they must take is to identify the ideal land to build their "dream".
And we choose Vietnam. We start a new beginning, building a solid foundation for big ideas and foresight. We will tell you about the history that formed the foundation of V-WS.
---