---
V-Water Solution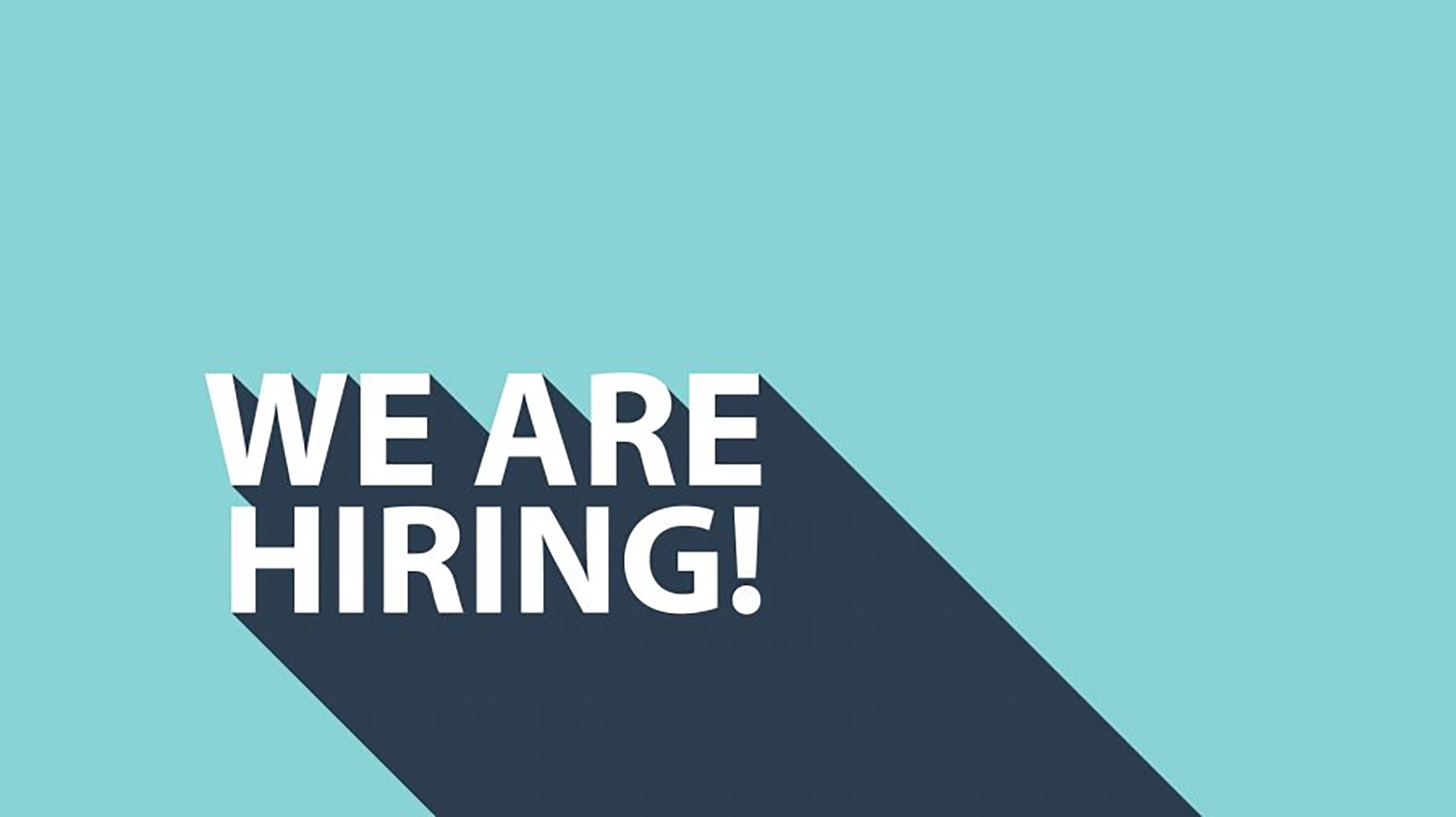 Job description:
Formulating technology plans, calculating and implementing the design of water / waste water treatment projects.
Construction management, inspection and quality control, construction progress.
Participate in operation and technology transfer.
Quotation, cost estimation for the project, participating in bidding for technology of supply / waste water technology.
Monitoring the progress of the works according to the contract, preparing the construction materials, making dossier for acceptance test of the project, the dossier of completion, the dossier submitted to the competent authority for permission to discharge.
Perform other related work under the reasonable mobilization from the direct management level.
On behalf of the leadership, to work directly with the investor and the relevant agencies related to the project.
Request:
University graduate or above majoring in environment.
Male gender required, having at least 2 years of experience in off-site construction, construction design drawings, wastewater treatment stations operation, and construction supervision.
Proficient use of autocad & other software applications microsoft office, microsoft project.
Accept to go to work according to job requirements for candidates of the construction site.
Resistant to work pressure, proactive, hard work.
Honest, dynamic, enthusiastic, sociable, long-term attachment to the company.
English priority.
Right:
Signing of labor contracts, insurance and other regimes of the company.
A dynamic working environment helps employees improve skills and knowledge.
Receive training, continuous professional training and on demand jobs for candidates who have not had experience.
Participate in extracurricular activities of the company.
Be rewarded according to the project.
Public holidays: annual leave, public holidays, New Year holidays according to current laws.
Wage agreement
The application file clearly stating the position of application includes:
Job application;
CV (English + Vietnamese);
Curriculum vitae with 3×4 photo (no more than 06 months old);
Health certificate not exceeding 06 months;
Notarized ID card, household registration, diploma, photo certificate.
Contact information:
Interested candidates please submit your application online via email or submit it directly at the company.
Contact person: Ms.Tung Lam
Company name: V – WATER SOLUTIONS JOINT STOCK COMPANY
Address: Room 1809, 18th floor Keangnam Hanoi Landmark Tower, Me Tri Ward, Nam Tu Liem District, Hanoi.
Email: ntlam@v-ws.com.vn
The deadline for submission: November, 2020